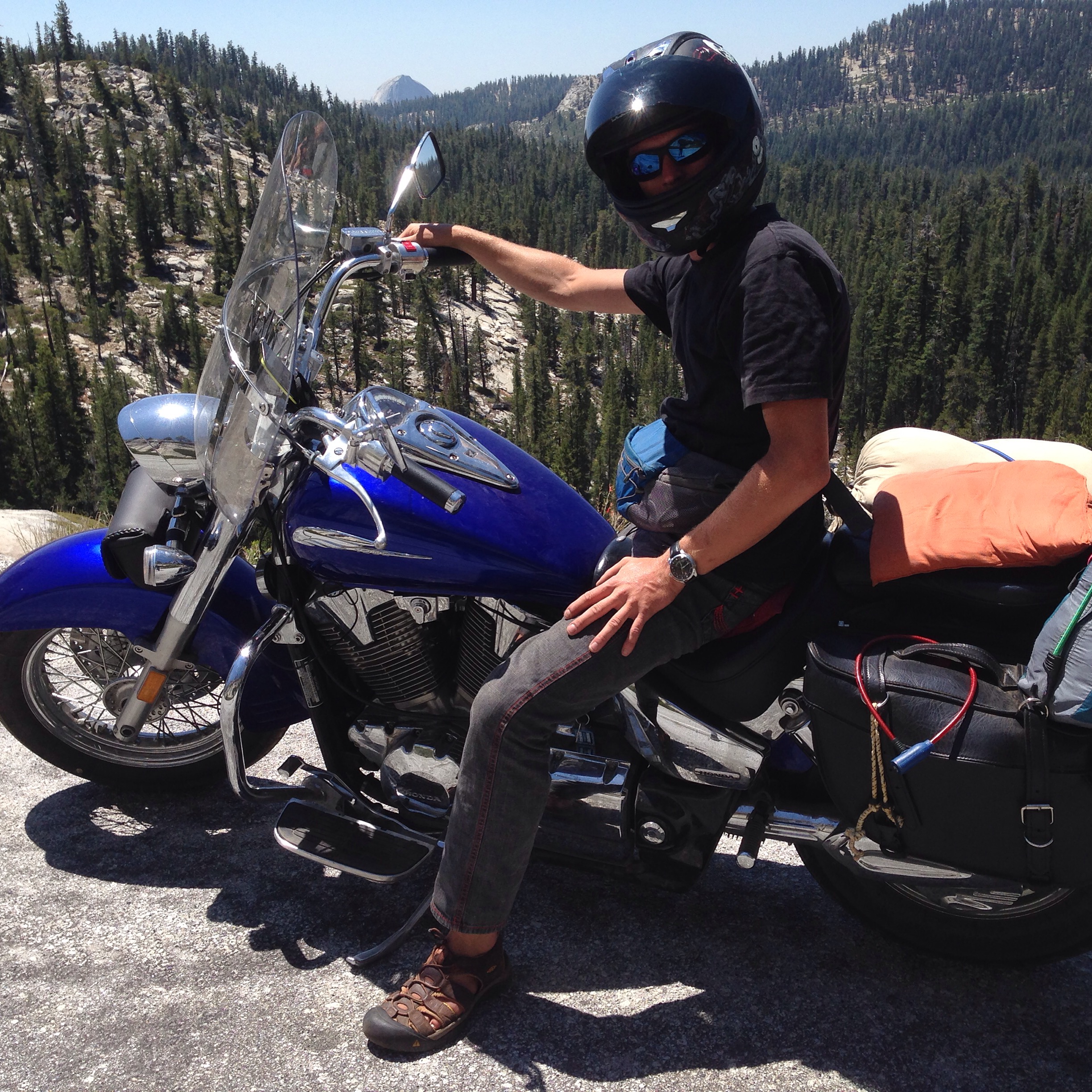 As an experienced traveler and professional guide in Mexico, I could not get around US attention.
Honestly, I never thought, that this country has surprised me so much!
There is everything: great and mighty canyons, and classic American town, and the amazing beauty of nature - just like in a movie by the very same America, we constantly observe the screen.
But that's not all!
America gives you the unique sensation of movement in a civilized country, full of natural attractions and beauties.
During 15-16 year I traveled across America more 30 000 km,
of which 20 000 km. on a motorcycle.
Chronology and photo reports you can see on my page in FB:
https://www.facebook.com/yuriy.shchepkin
I saw myself and showed people the breathtaking canyons, the stunning beauty of nature parks, modern metropolises and everything, so interesting to tourists in this beautiful country.
Copyright tours that I offer are based on their own experience and Moto US autotravel, therefore suitable not only for motorcyclists, but also for the people, preferring autotravel and Road Tripping.