Your private guide in Cancun
and Riviera Maya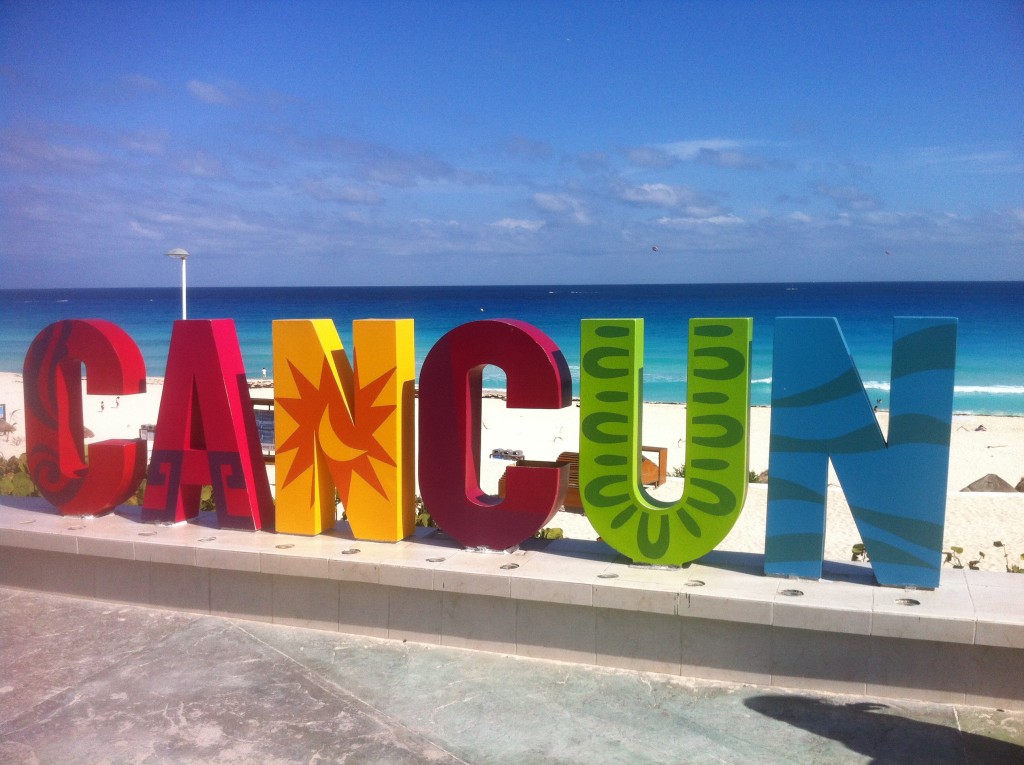 Cancun-One of the major resorts not only in Mexico and in the world. Cancun and Riviera Maya represent a well-planned and imprisoned under the tourism coastal zone of the Caribbean length of about 150 kilometers. Here you will find entertainment for all tastes: Beautiful beaches, amusement parks, Dolphinarium, Mayan pyramids, fishing, boat trips and more, more.
We will help your dream come true, and offer you booking and support in English-speaking guide trips.
The beautiful beaches of the Yucatan, that, certainly will not leave anyone indifferent. Here you will find some of the most beautiful beaches in the world, being able to choose the beach to your taste: quiet, where no one will disturb your tranquility; a beach club, where he plays good music and you can have fun with friends, wild beaches, where you can be alone with nature.
Public beaches in Cancun
Пляж Las Perlas
Пляж Lobster
Пляж Turtles
Caracol Beach
Пляж Gaviota Azul
Chac Mool Пляж
Marlin Beach
Пляж Whales
Пляж Dolphins
Senotы- is the pride of the Yucatan: Beautiful fresh sources, transparent and fresh water, born underground rivers where you can swim.

Each cenote- a work of art created by nature both above water and under water. Diving and swimming in the Cenote, one of the most popular entertainment in the Yucatan, the only place in the world where there are cenotes.
The colonial city on the Yucatan Peninsula. Merida- the capital of Yucatan- colonial city with almost 500 year history. He is the largest in the region since the time of the conquest has always been the administrative center of the region. Valladolid: small town, to which Mr.. Merida was the administrative center of the function, and so, too, has colonial architecture in the historic city.
Pre-Columbian city and a religious complex that has no equal in the world by number, the quality and uniqueness of the surviving buildings
Water Activities : water skiing, yachting, Sea and ocean fishing, diving, snorkeling, surfing and kitesurfing- it's all there in Cancun and Riviera Maya.
Park Xcaret:


amusement park, to combine the zoo, aquarium, terrarium, Mayan ruins, underground rivers on which you can swim, authentic Mexican hacienda, Mayansky Cemetery ( not real), home whisper, Mayansky village, and more, more.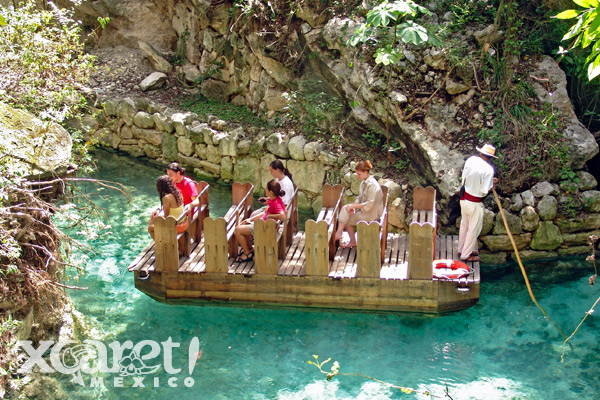 After a day of walking offers evening shows featuring professional dancers national, riders, Mayansky match in the ball game "pok ta pok" and more.
Park Shely ha.

This water park. One of the natural coves turned into an underwater zoo with thousands of species of fish, turtles and other marine animals. Here you will find all active entertainment related to water: scuba diving, snorkelling, dolphinarium, senotы- natural sources of fresh water, bungee, etc.. Spend the day there, where everyone can find a rest for the soul !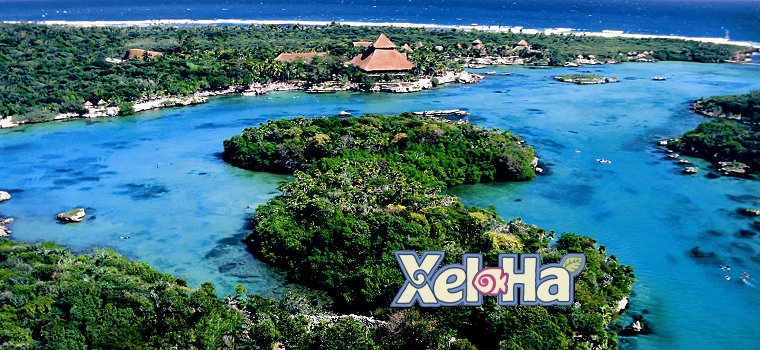 Park Эksplor:


extreme adventure for thrill-seekers. You Maintain a jeep through the jungle and rivers, move out at high speed on a rope with a bird's-eye view , swims along an underground river.. Adventure for active.
The new interactive aquarium where you can not only look at the huge and not very marine animals, but also the opportunity to swim with the sharks, feed the turtles and fish.
There are natural reserves, such as Akumal, where you can swim with the giant tortoises in their natural habitat, or Sian Ka'an, or Rio Lagartos, where you will float on a boat on the river there mangrove, where pink flamingos flies eat, and on the way you will see flocks of rare birds and if you're lucky, even crocodiles and sea cockroaches.
Rio Secre- is a natural underground rivers and canals, where the entrance was open to all comers. With an experienced Russian speaking guide where you can swim in underground caves, enjoy stunning views, clean and clear water of the river, that is, to spend an unforgettable time.
Cancun golf courses are known all over the world: from huge, pax 12 wells and to small training fields await fans of this elite sport.
Cancun is full of fun for everyone. As you live the spirit of the researcher, do not miss the opportunity to become better acquainted with this paradise.
Playa del Carmen
one of the best diving spots in the world, due to stormy sea of ​​life and sparkling underwater caves. The city itself is a more modern version of the fishing village, how he was once. You can have a great time on the golf course or go to the reserve Jungle Place, to admire the playful spider monkeys. Explore the ruins of Coba (ancient Mayan village) or simply watch the locals while walking to the shops on Fifth Avenue. (Source tripadvisor.ru)
Interesting links
www.rivieramaya.com/en
www.riosecreto.com
www.cesiak.org
cancun.travel/ru
mundomaya.travel/en/
www.visitmexico.com/en