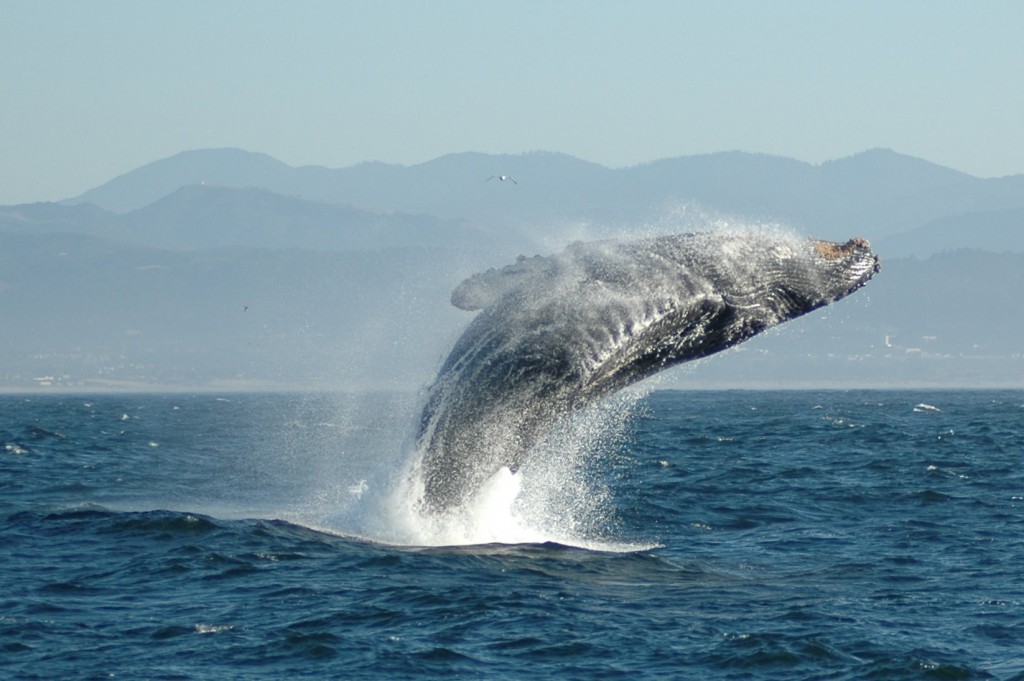 Northern Mexico, Canyons and whales. Author tour.
Duration 12 days
In this amazing journey you will visit many of the most interesting places of northern Mexico. You will admire the beauty of Baja California and Sinaloa in the wild, and wonderful places, look at the whales and even touch them, see the majestic beauty of Copper Canyon and will be able to make tracking around. .
We will have one day before departure to explore the largest city on earth- Mexico City, the capital of the United States of Mexico. Even so, our journey to the north begins with the arrival to. La Paz, Baja California, where we do gray whales watching . We will spend couple of night in bungalows on the banks of Gulf of California and, if we are lucky, can even watch whales from the window., However, in the program two days on a boat to find whales are included .
We will definitely visit one of the most luxurious resorts in North America- Los Cabos, where from one of the beaches you can see how merge together the Pacific Ocean and the Gulf of California. Then, by ferry we move from the peninsula to the mainland and take one of the oldest country trains in America-El Chepe. By the train, passing the unique in beauty and grandeur Copper Canyon (maximum lifting height of 4200-meters above sea level), we go to a small mountain village, Enjoy amazing views where, unique culture, beautiful scenery and fresh mountain air. We will definitely take a ride on rappel, descend into the mountains, try the local food and visit the locals, to meet their lifestyle and culture. You will see Mexico in the wild, and wonderful places.
We will take a look at the capital of northern Mexico -City of Chihuahua, where you can see the buildings of the colonial period, and be able to visit the home- Museum of revolutionary and bandit Pancho Villa.