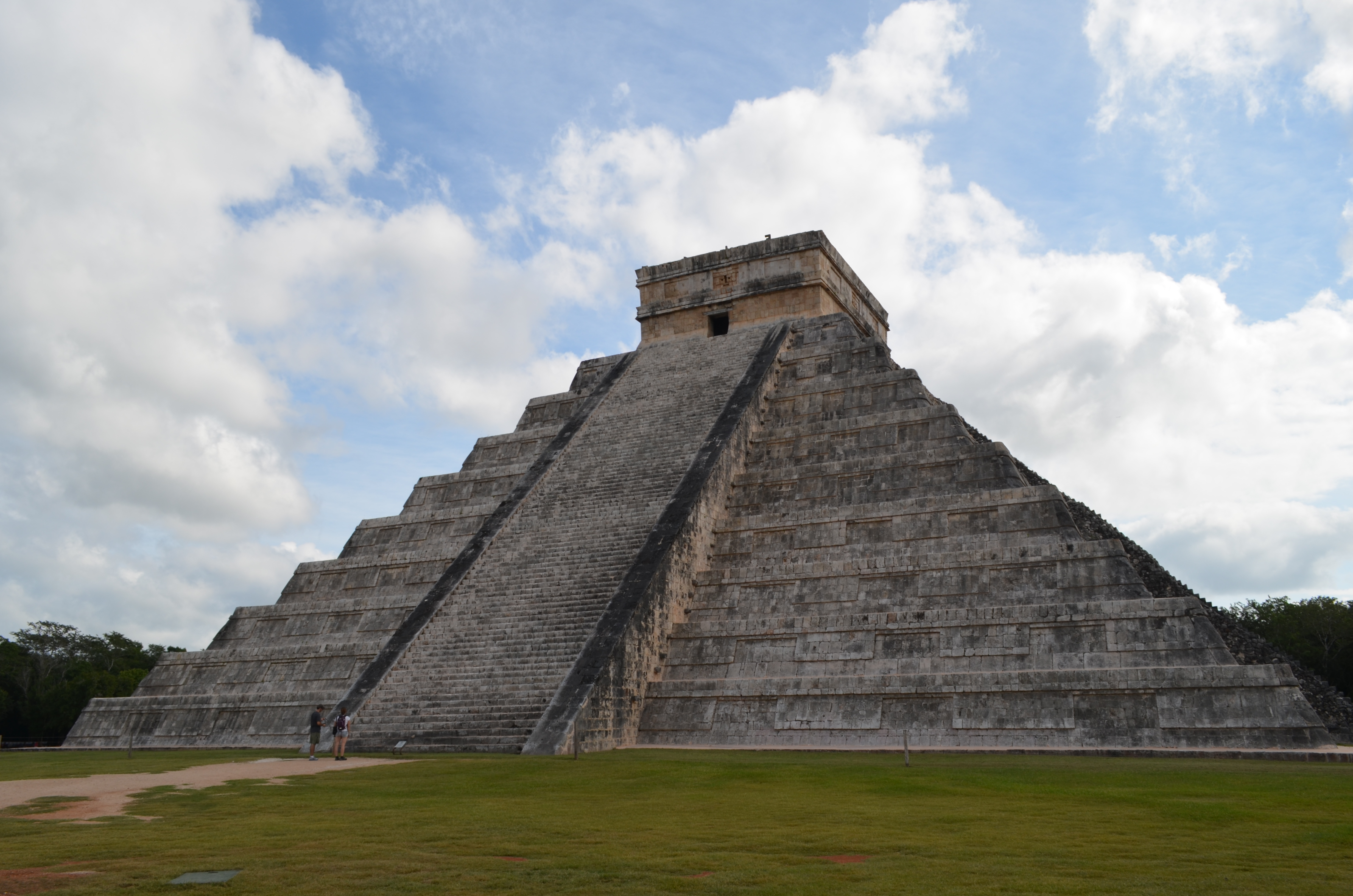 Hit of sales!
Three of the most important archaeological sites of the Yucatan in one day!
Thousands of people visit daily the largest complex of Yucatan-Chichen Itza . And this is not surprising- because
Kukulcan Piramid is one of the seven modern wonders in the world . In addition, you will see many other well-preserved buildings,
such as the Temple of Warriors, the largest of the found fields for ball games, observatory, Temple of thousands columns and much more.
After Chichen Itza we
go to a sink hole Ik Kil – underground karst lake with crystal clear water, where you
You will be able to freshen up and relax!
You will almost see Coba- Lost in the vegetation ancient city, spread out into many square kilometers of jungle, and still not explored completely, where you can climb to the highest (42 m) pyramid in the this part of Yucatan. By this archaeological site, we will move by the trishaw. Ride a mexican!
The next place is Tulum- Mayan ancient port city, was located on the trading route from North America to South. This is where the wealthy Mayas lived! The city is situated on a cliff above the sea, with a great views, to enjoy, by the way.