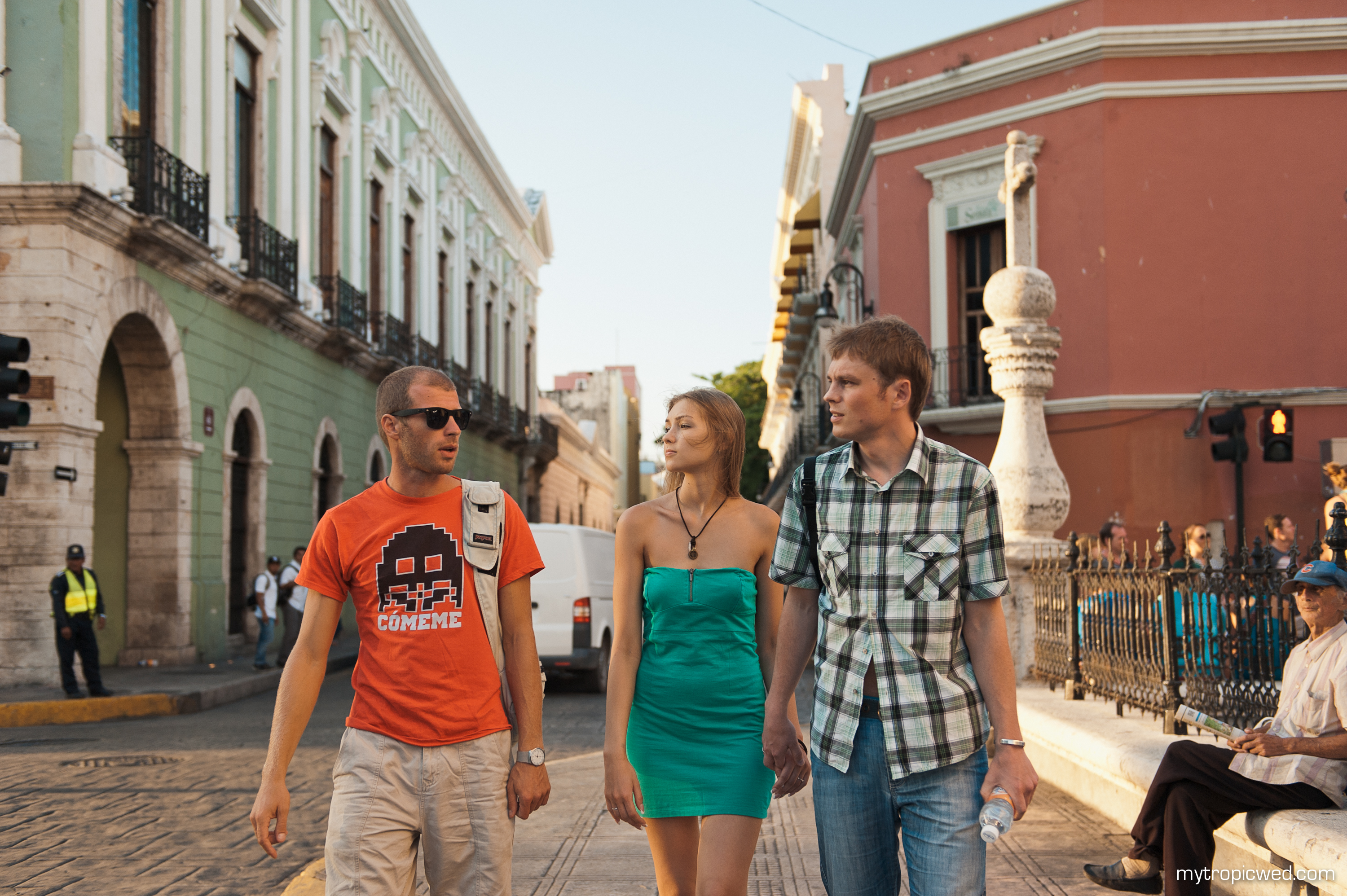 Probably the most popular excursion among
tourists in Cancun and the Riviera Maya.
Thousands of people daily visit the
the largest in Yucatan complex. And this is not surprising- because
Kukulcan Piramid is one of the seven modern wonders in the world . In addition, you will see many other well-preserved buildings,
such as the Temple of Warriors, the largest of the found fields for ball games, observatory, Temple of thousands columns and much more.
After Chichen Itza we
go to cenote – underground karst lake with crystal clear water, where you
can refresh, relax and have a meal.
Next we'll go to. Valladolid-
a small town not far from Chichen Itza. It was founded in 16 century by Spanish
conquerors , and colonial architecture and
the atmosphere of those distant times it is still preserved.
We'll walk through the main square, Visit the
Presidential Palace, and the Catholic Church..