Hello to those, who is about to have a journey!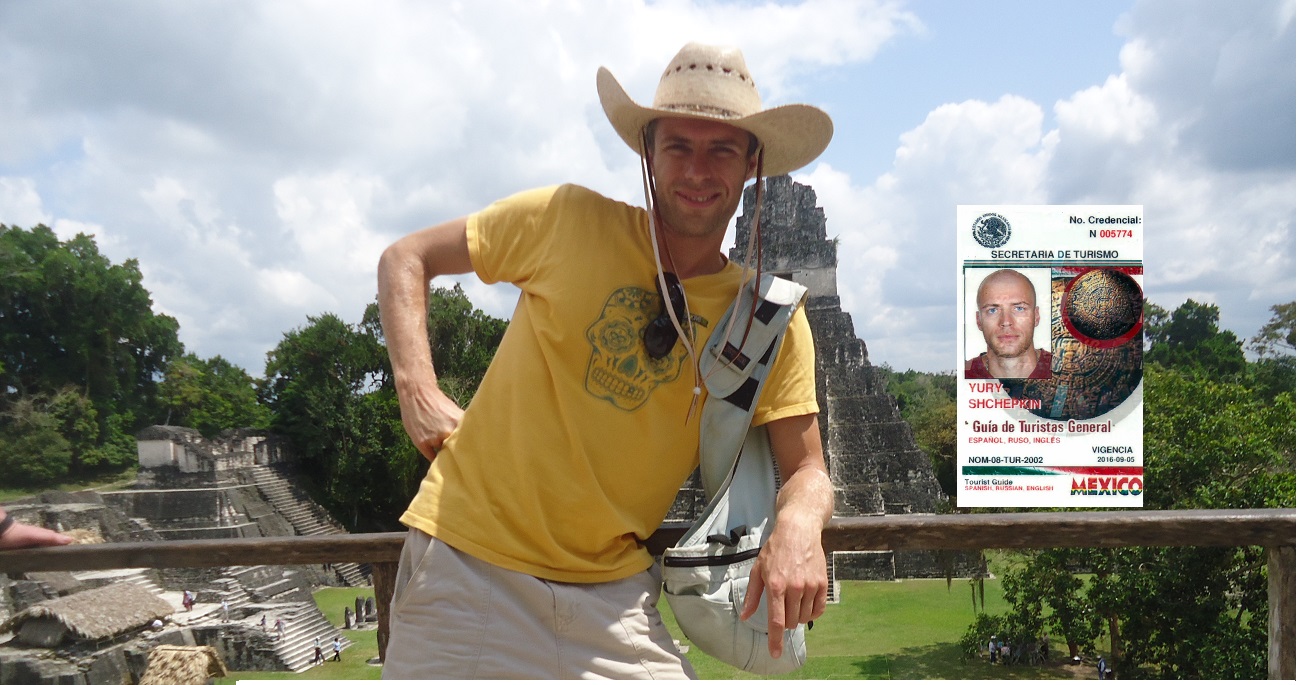 My name is Yuri Shchepkin, I am a professional, licensed guide in Mexico and Latin America countries with experience since 2010 !. My specialization- is planing and execution of tours, travels and expeditions in Mexico and other countries, Tours in Cancun, Travel to USA and Latin America.
If you are planning to visit Mexico, task me for advices about , things to do in Cancun, Where to go and what to see in Mexico.
I can offer you private and group tours in Cancun, and travel to Mexico and other countries of America, both North and South.
Feel the spirit of adventure and prepare to the it: you will meet many interesting things!
Phone in Mexico, Quintana Roo. Cancun +52 1 998 1978695 (whatsapp, viber)
e-. mail: mexicolife@mail.ru / Skype: aviakot
Fb: www.facebook.com/yuriy.shchepkin or a group in Fb www.facebook.com/Gidpomeksike
VK: vk.com/yurimexico or group VK vk.com/public56009365
Tours and expeditions to Mexico and Latin America
Travels in Central America ( Mexico, Belize, Guatemala, Salvador, Honduras, Costa Rica, Panama)
Tourism and Travel in Cancun and the Riviera Maya, Mexico
Cancun, Riviera Maya, Mexico,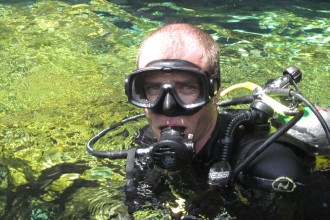 Diving for beginners and professionals. Education, with a certificate! In Yucatan you can not just dive into the salty Caribbean Sea and the underwater museum, but in the fresh deep Cenote. You will see the underwater rocks, even if you do not have a certificate, and never dive! Experienced Russian instructor, opens up a new world! CONTACTS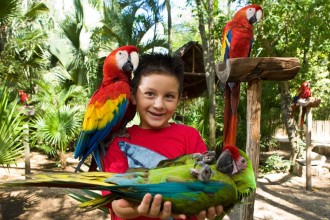 Tulum- is an ancient Mayan port city, was located on the trading route from North America to South. This is where the wealthy Mayas lived! The city is situated on a cliff above the sea, with breathtaking views. After visiting Tulum, head to Akumal. This is one of few places in the world, where you can swim…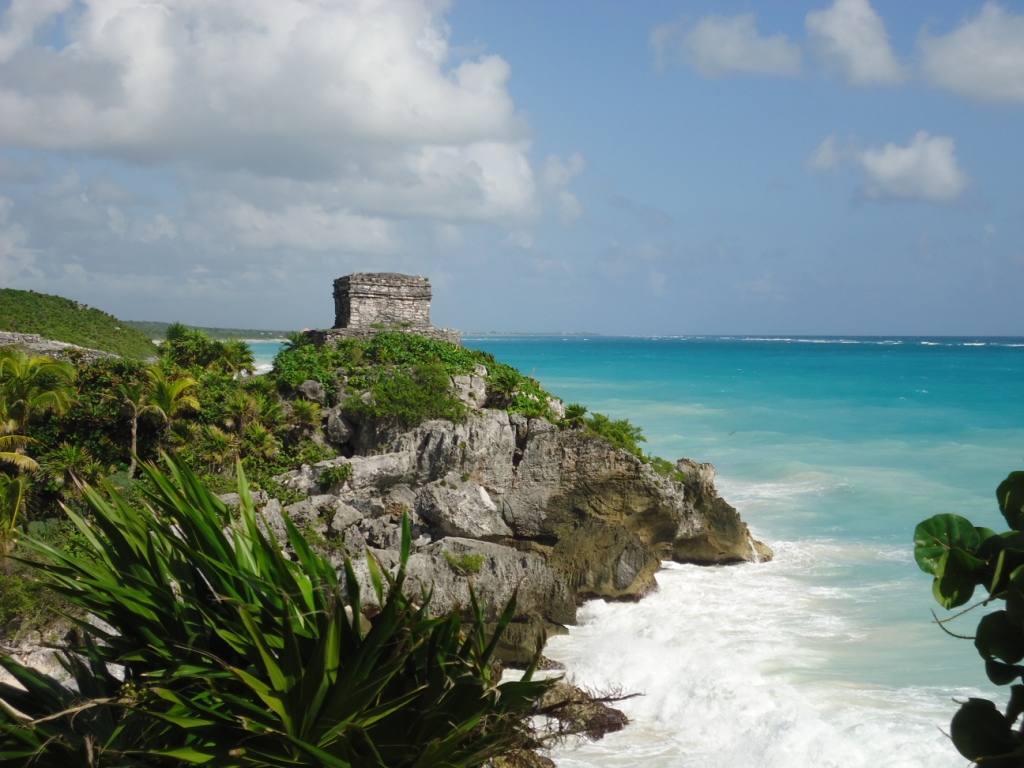 If you want to combine visiting the ruins of ancient Maya city and enjoying to the most beautiful beaches in the area, swim with marine turtles in natural habitat, this tour is for you. Our journey begins in the natural reserve called Akumal: right there, by the coast you can find marine turtles- they swim…